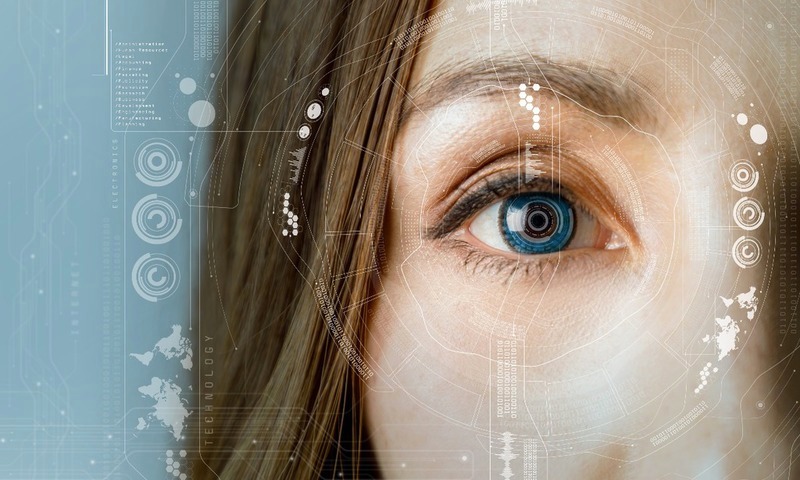 Your Eyes as Window to Your Health
: Tech firms from India and Singapore partner to develop an AI system that detects and explains potential diabetes through eye retinopathy in natural language.
Ahmedabad, India, 28 February 2022 – The Centre for AI Innovation (CEAI) India has successfully facilitated the collaboration between two start-up firms, HEAL (Singapore) and AISeon (India), to combine their technologies using AI to identify and explain early warning signals for diabetic retinopathy – a major consequence of diabetes, is the leading cause of vision loss in working-age adults worldwide, which can result in blindness.
It was reported in the ninth edition of the IDF Diabetes Atlas, that puts India at the second slot right up to 2045. And the numbers are staggering; just over 134 million Indians will be diabetics in the next 25 years. India is on the top of the table of a clutch of countries such as Bangladesh, Sri Lanka, Nepal and Mauritius. Bangladesh, which is second on the list of top five countries with diabetes (20-79 years), however, has only 8.4 million diabetics.
One in six people with diabetes in the world is from India. The numbers place the country among the top 10 countries for people with diabetes, coming in at number two with an estimated 77 million diabetics. China leads the list with over 116 million diabetics. On International Diabetes Day, the International Diabetes Foundation Diabetes Atlas makes it clear India needs to pause and re-evaluate its strategy to combat diabetes.
"India is fast emerging as a destination for high-end diagnostic services and is a growing market for diabetes management. Whether to provide technological inputs and AI driven analytics for personalized patient diagnostic insights involving patient prognosis, indicative treatment measures or financial planning,"- states Mr Shanker Damodaran, Managing Partner CEAI India
The partnership between HEAL and AISeon entails the expertise of India's eye screening system that can detect symptoms of diabetes on real time basis, that is further translated by Singapore' HEAL system to explain the symptoms and linking to possible causes and action steps for the patients to take note of.
According to HEAL's Managing Director from Singapore, Mr Cody Lee, "We are pleased to partner with AISeon on this initiative as we believe patients need to be guided on the technical terminology and their underlying conditions. We embed our proprietary Natural Language engine onto the AISeon platform to help patients interpret and understand easily the findings and provide them proactive steps to ensure that these are under control and the risks of blindness are kept minimal. By using HEAL-AISeon, patients are able to treat the symptoms of blindness early and save significant costs and avoid the despair due to blindness."
AISeon's Co-Founder and Senior Director, Mr Manoj Gursahani explains the importance of the India-Singapore collaboration, "The partnership will enable us to access global markets and help with our mission to screen and detect early stages of preventable blindness by bridging the huge shortage and gap which is existing between patients and doctors / specialists using our cloud based AI / Deep Learning model to detect Diabetic Retinopathy – supported by the natural language generation technologies rendered by HEAL."
"Our key focus is on early screening and early detection of Diabetic Retinopathy and our cloud based AI platform enables capturing of retina images even by a para medical worker with the help of a portable camera and this enables us to scale at large and screen and cover large sets of patients on ground. This will be further enhanced with the narratives that link back the patient's results with the other aspects of his or her health so the relevant stakeholders are able to understand root causes and take proactive steps to address them."
HEAL is expected to be piloted in stages across clinics and medical institutions, along with Institutes of Higher Learning (IHL), in five key markets, namely: India, Singapore, Malaysia, Indonesia and Bangladesh in the first phase within this year till early next year.
For more enquiries, please email to corpcomms@myfinb.com.