Production of More AI-Preneurs through Malaysia's Leading Public University
: MFB recently partnered with UiTM to promote international academic cooperation
Perak, Malaysia, 6 October 2021 – A major milestone was achieved today as MyFinB Holdings signed a Memorandum of Understanding (MoU) with Universiti Teknologi MARA (UiTM), one of Malaysia's leading public universities. This was a first step towards sharing MyFinB's field of expertise with UiTM's personnel, researchers and students across all of UiTM's campuses.
The MoU was signed by Prof M Nazri, Founder / CEO of MyFinB Holdings and Professor Surveyor Dr Mad Yusof Hamid, Rector of UiTM Perak Branch who was also representing the Vice-Chancellor of UiTM.
To prepare for a more challenging world of the future, Prof M Nazri mentioned that he hopes the partnership with UiTM will produce competitive leaders, innovators, problem-solvers as well as entrepreneurs or as MFB like to call it AI-preneurs that will create positive impact to Malaysia and internationally.
For MFB, we aimed to promote international academic cooperation in the following 3 main areas:
a) acceptance of UiTM's undergraduate and graduate students for periods of study and/or research;
b) Co-organization of symposia, conferences, short courses and meetings on research issues;
c) exchange of information pertaining to developments in teaching, student development and research institutions;
The MoU ceremony was attended by key personnel from both UiTM and MFB sides.
For more enquiries, please email to corpcomms@myfinb.com.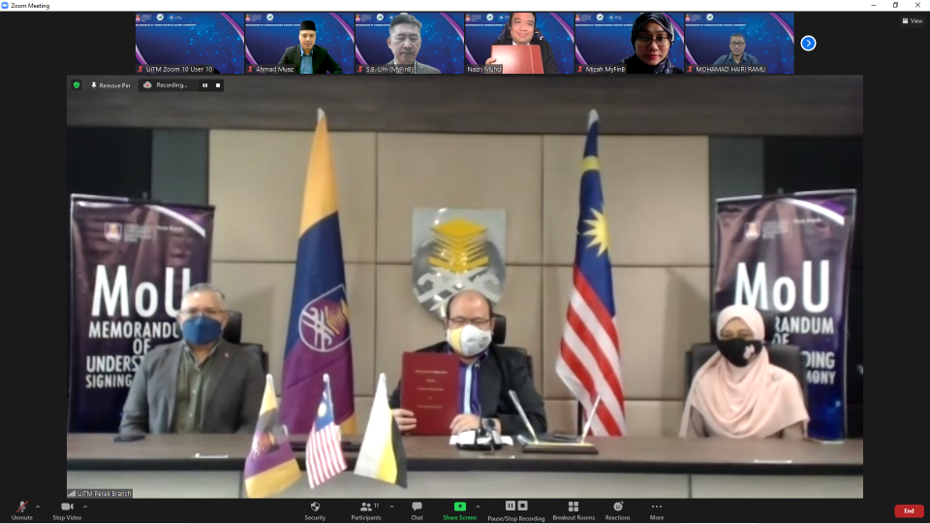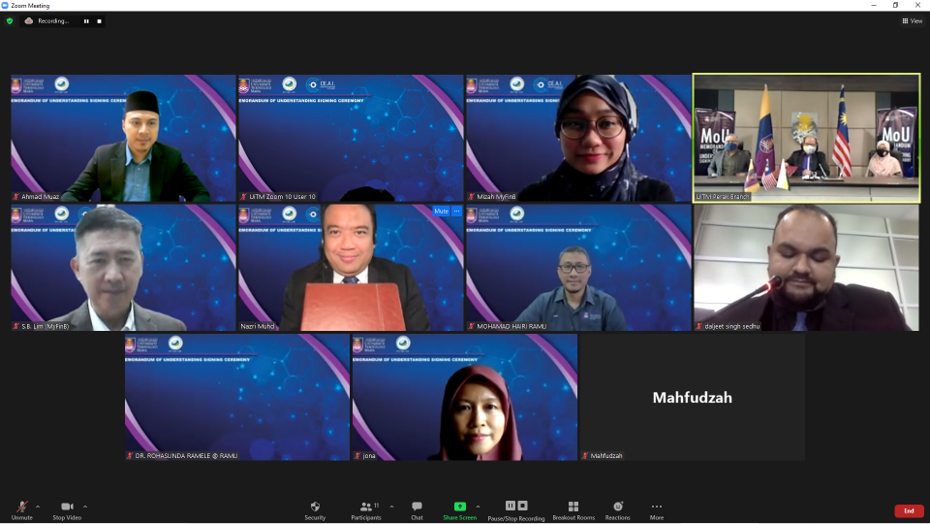 MyFinB is an award-winning, high growth AI start-up with core operations in KL/SG and serving more than 30 markets globally.
We specialise in Artificial Intelligence and Natural Language Generation & Understanding (NLGU). Our AI-powered solutions translates structured data (financial statements, bank statements, incorporation info) and unstructured data (publications, social media, journals and video images) into decisioning reports.
MyFinB uses its proprietary NLGU and Cognitive Analytics capabilities to serve 10 core segments: Financial institutions, Enterprises / SMEs, Accounting and Auditing Firms / Consultants, Government Agencies , Credit bureaus, Stock Exchanges, Insurers, Trade Associations and Business chambers, Universities and Investment Promotion Agencies.
For more details, please visit www.myfinb.com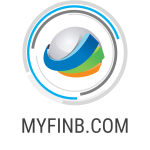 About Universiti Teknologi MARA (UiTM)
Universiti Teknologi MARA (UiTM) is a public university based primarily in Shah Alam, Malaysia. It was established to help rural Malays in 1956 as the RIDA (Rural & Industrial Development Authority) Training Centre. It has since grown into the largest institution of higher education in Malaysia as measured by physical infrastructure, faculty and staff, and student enrollment.

For more details, please visit https://uitm.edu.my/index.php/en/