SPECIAL DIALOGUE WITH LEADING EXPERTS IN AI & ANALYTICS
Artificial Intelligence (AI) – A necessary pivot in the current human evolution, supposedly able to do many things which human beings cannot do, and do them better to augment human capabilities. From taking over mundane operations of a retail sales executive, to predicting the quantity of the right SKU to import – AI may be the answer to all the problems of the future-ready retailer.
But are you?
To compete in the post-pandemic market, retailers must respond well to their customers ahead of time, while eliminating waste and inefficiencies from their operations, AI in retail will be crucial to generate timely insights. Such projects are generally perceived to be expensive, experimental, takes forever to develop, and usually intended only for the super sized retailers to invest for the far future.
But are they?
Join industry and AI experts as they share how AI have been deployed in the retail sector globally; from famous international brands to lesser-known SMEs. Learn and understand how you can generate predictive and prescriptive insights using data from ordinary solutions used by almost every retailer – from POS to social media, inventory to customer database, every bit of data collected everyday, are fuel to ignite the AI waiting to add its formidable capability to enhance the retailer's business.
ARE YOU READY?
Time (Duration)

Purpose

Description

Introduction by Ms Elle Quan

Introductory Comment From APARA

Impact of AI in the Retail Space

by Mr Oliver Tian - Honorary Advisory Mentor, APARA.

Supporting the Retail AI in Singapore

by Mr Stephen Sing - Executive-in-Residence, SRA.

Effective Utilisation of AI for Predictive Analysis for Effective Business Decision in Retail

by Mr M Nazri - Founder/CEO, MyFinB and CEAI.

How can Retailers recover from the current Pandemic using AI?

Moderated by Mr Oliver Tian
Panelists: Mr M Nazri, Mr Stephen Sing.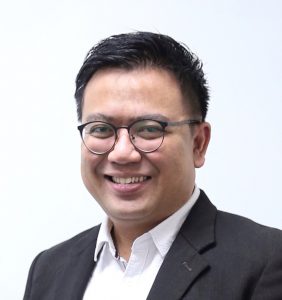 Adj. Practice Prof (AI)
Founder / CEO, MyFinB;
Founder, Centre for AI Innovation (Global);
Honorary-Consul, Cabo Verde (West Africa).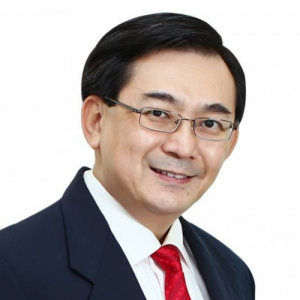 Honorary Advisor, Asia Pacific,
Assistive Robotics Association (APARA);
Vice-Chairman,
International Alliance of Robotics Associations (IARA)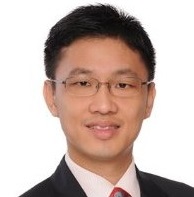 Executive-in-Residence, Singapore Retailers Association (SRA)